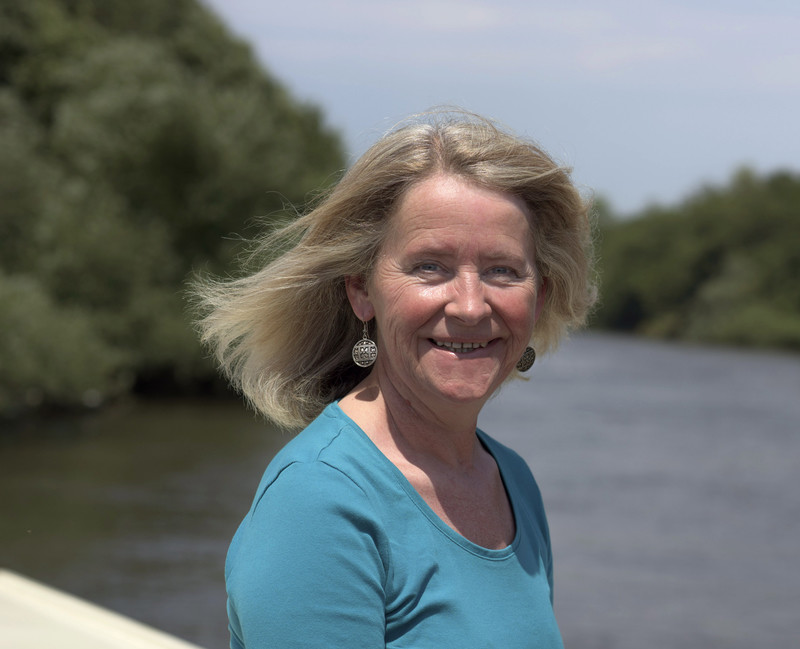 New perspective, new results
If you've got something you've been wanting to resolve, change or achieve that'll make life easier or better – personally or professionally – it can just take a nudge to have a different conversation with yourself to get a new perspective and results.
Hello…I'm Tamsin Butters, and drawing on my experience specialising in relationship and small business communications, how we think and talk to ourselves determines everything that happens to us.
It's amazing how we can all feel the difference in how we live, work and play with a shift in perspective! And the best bit about having a different conversation? It only needs you to decide to have it.
See how easy it is to gain new understandings when you have a different conversation with yourself – and you might well find that what seemed difficult or impossible to change in fact does.
Effective entrepreneurs have better conversations with themselves. Success isn't about the latest marketing fad, it's about getting to grips with what drives you and your customers.
"In Tamsin, I know I've found a business coach who's one in a million. If you're considering whether or not to work with her, my advice would be to think of some of those conversations that you've had with yourself, and left unresolved in your mind – and then come back to time and again. Here is someone you can share those conversations with, who isn't a Ms Fixit, and will manage to help you replay them with yourself so that YOU come up with some sort of movement forward that you couldn't come up with before. That really is quite something."
Pete, Director
"This work has taught me to OWN my "stuff". Take responsibility for my own actions, and not to blame others for my own life problems, but rather take action towards making changes through understanding myself, and those around me. I have become more in tune with myself, and I have learnt life lessons that are by far the most valuable I have ever encountered. I also have no doubt that they will remain with me as I continue to walk this new path – the process of growth is on-going. There is no looking back down the old road. 
The person I was before I started with nudgeme is so outmoded to the one I have become through doing this life changing work."
Click
here
to continue reading full case study.
Deirdre, Cape Town, South Africa
"Life balance was not there, worked too much, did not play enough. Tamsin showed me how to look at what was a priority for me and what I could let go, because it really did not matter. 
It was like a breath of fresh air. I made time for myself and did not feel guilty. She was gentle, but firm in her approach (just what I needed) and pushed me for answers where my friends may have backed off. But I loved it. I loved having to answer not to her, but to myself."
Caroline, Training Consultant, running own firm, UK
Trawl for Gold on the River Blog
Do keep in touch via my Blog entitled Trawl for Gold on the River – so named after an apt expression used by my father to always look for the best in situations and life. And on the River? Because that's where I live! Look forward to sharing some different conversations with you there.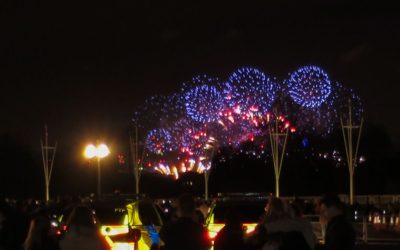 Happy New Year! I hope it's got off to a good start, and you're still feeling the benefit from the holidays eleven days in! And if it's already feeling like a distant memory then I hope my New Year musings might give you pause for a breather... Starting...
read more